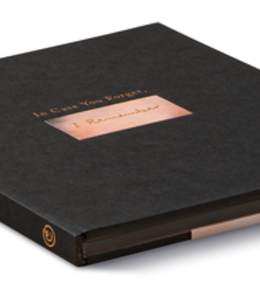 In Case You Forget, I Remember Book
When life's challenges begin to overshadow everything else, it is easy to lose sight of yourself. The words in this encouragement book are an opportunity to remind a loved one of their own strength and capacity when they have forgotten.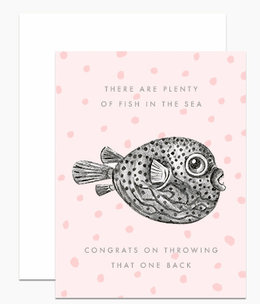 Plenty of Fish Card
A graphite fish with big eyes and tiny teeth text reads "There are Plenty of Fish in the Sea congrats on throwing that One Back"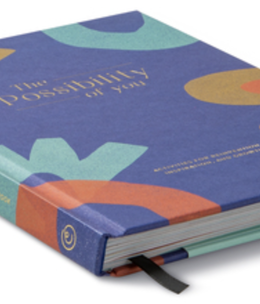 The Possibility of You Book
Whatever age you are—16 or 60—you can always reshape how you define yourself. To honor what has been and tap into what can be.