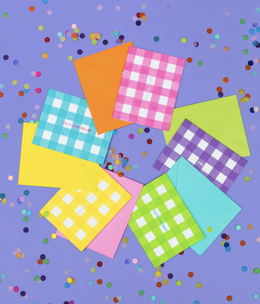 Hey Girl Hey Notecard Set
Hey Girl Hey! Send your favorite friends some snail mail with our bright purple Hey Girl Hey boxed note card set!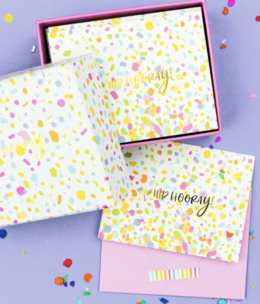 Hip Hip Hooray Notecard Set
Hip Hip Hooray! This note card set is great to always keep on hand for, you know, any emergency celebration ... graduation, birthday, a job promotion ...